撮影機材 / Gears
カメラ本体 / Camera Bodies
カメラ本体は、二台所有。 Sonyのα6400。 静止画と動画用だが。 a6000があるがテレワーク用のカメラになっている。
There are two Sony alpha 6400s for stills and movies. I still have alpha 6000, but it's become my telework camera.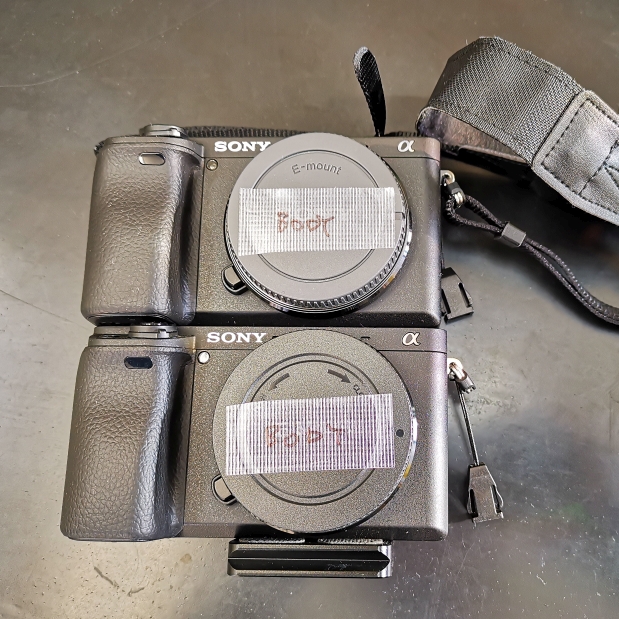 カメラレンズ / Camera Lens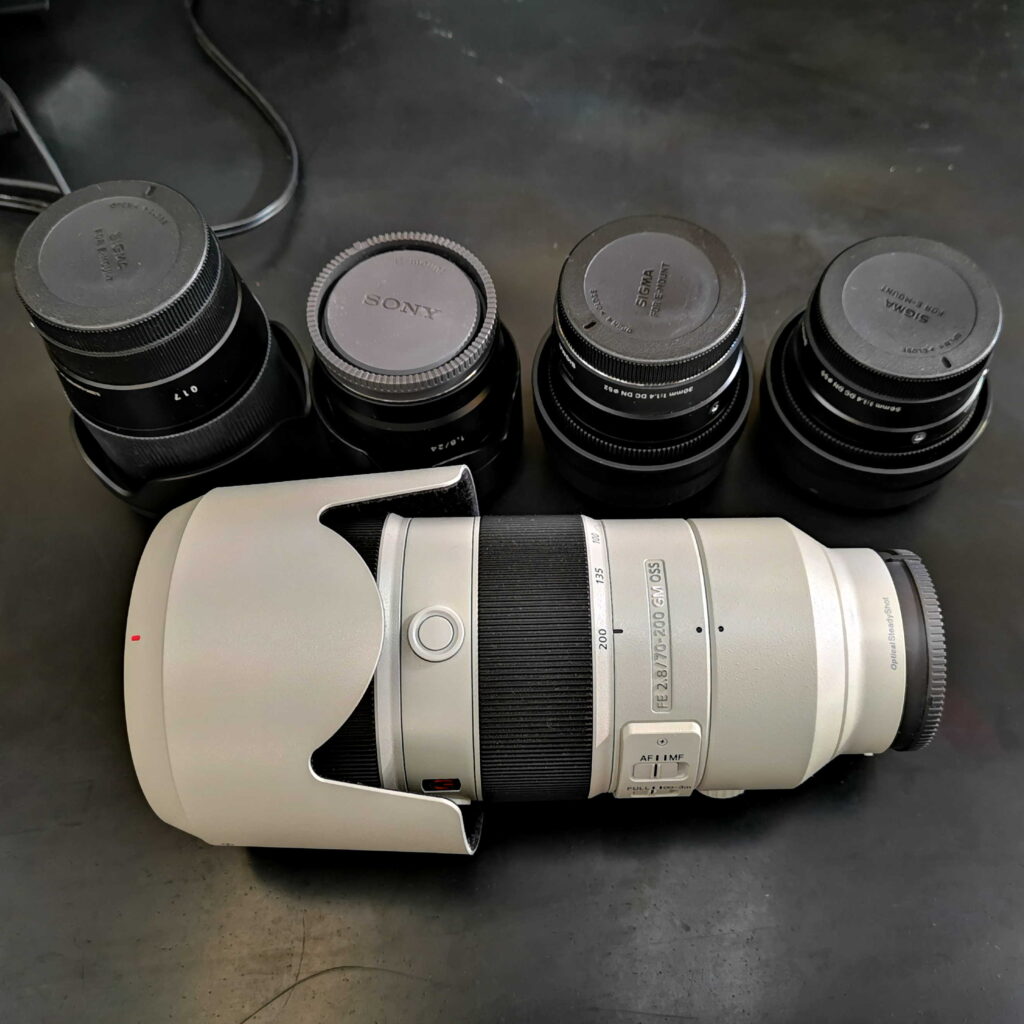 正直言ってこれ以上増やす気はない。
To be honest with you, I have no intention to add more lens.
Sigma 16mm F1.4 DC DN – 主に風景写真。 Mainly for landscape.
Sony SEL24F18Z – 風景とポートレートだが、どちらかというと風景。 For both landscape and portrait, but used more often for landscope.
Sigma 30mm F1.4 DC DN – あまり使ってない。 24mmとかぶってる。 I haven't used much. pretty similar FOV with 24mm.
Sigma 56mm F1.4 DC DN – スタジオポートレートはこれで撮影。 Studio portraits are shot with this one mostly.
Sony SEL70200F28GM – 運動会とかスポーツ用。 移動の自由が少ないところ。 For sports where I don't have much freedom to move around for best shooting spots.
照明機材 / Speed lights & controllers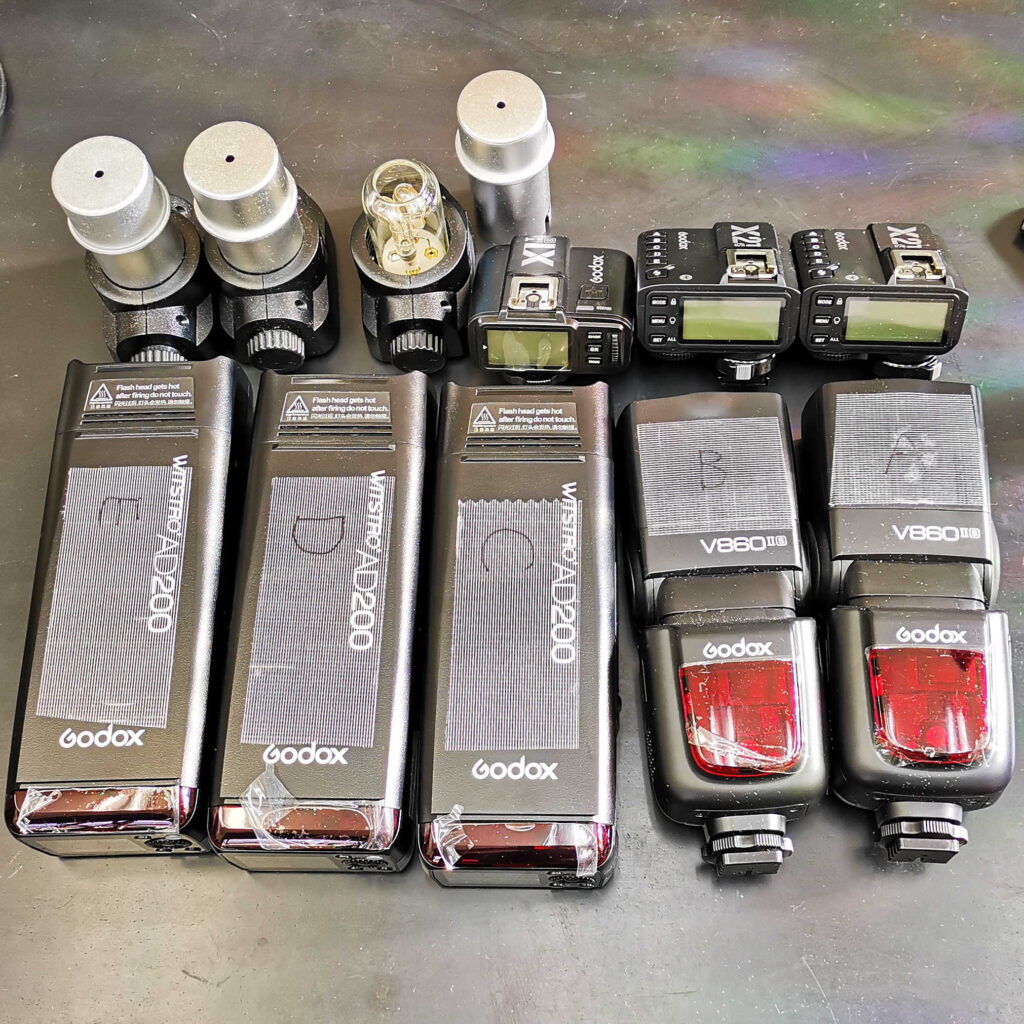 影を全く作らずに照らしたいのでなければ、こんなに沢山スピードライトは撮影には不要だというのが経験。 多分二灯で十分。 If you want to light up every angle, then you don't need this many speed lights. Probably two lights are enough.
Godox V860IIs x2 units
Godox AD200 x3 units
Godox X1Ts x1 units (more like a backup)
Godox X2Ts x2 units
もう一種類Speed lightある。 I've got one more speed light.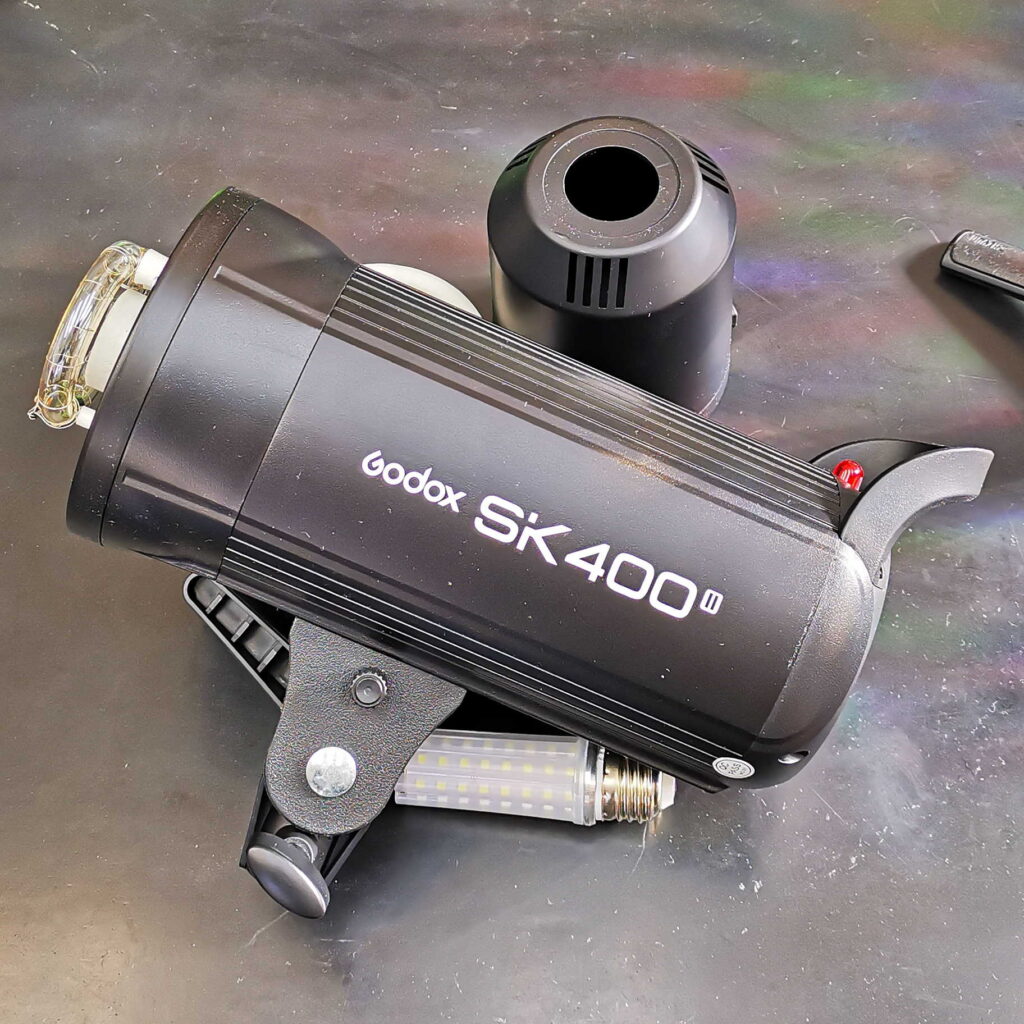 これは、バッテリーなしの100v電源動作。 ただし、光量はとても多い。 This doesn't come with a battery. So you need AC power, but it omits a lot of light.

– Godox SK 400II x2 units
露出計 / Exposure Metre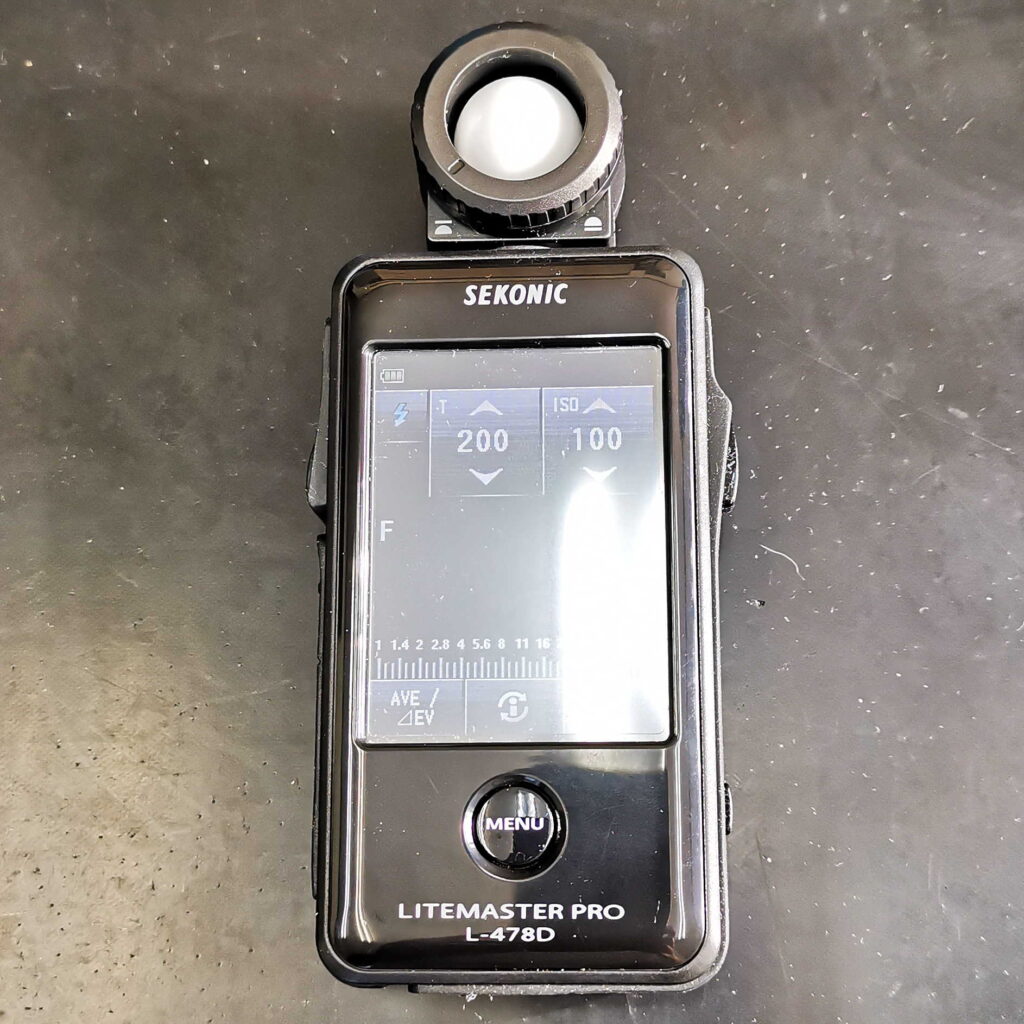 あると便利、なくても困らない。 It is useful if you have, it doesn't bother you if you don't.
バッテリー / Batteries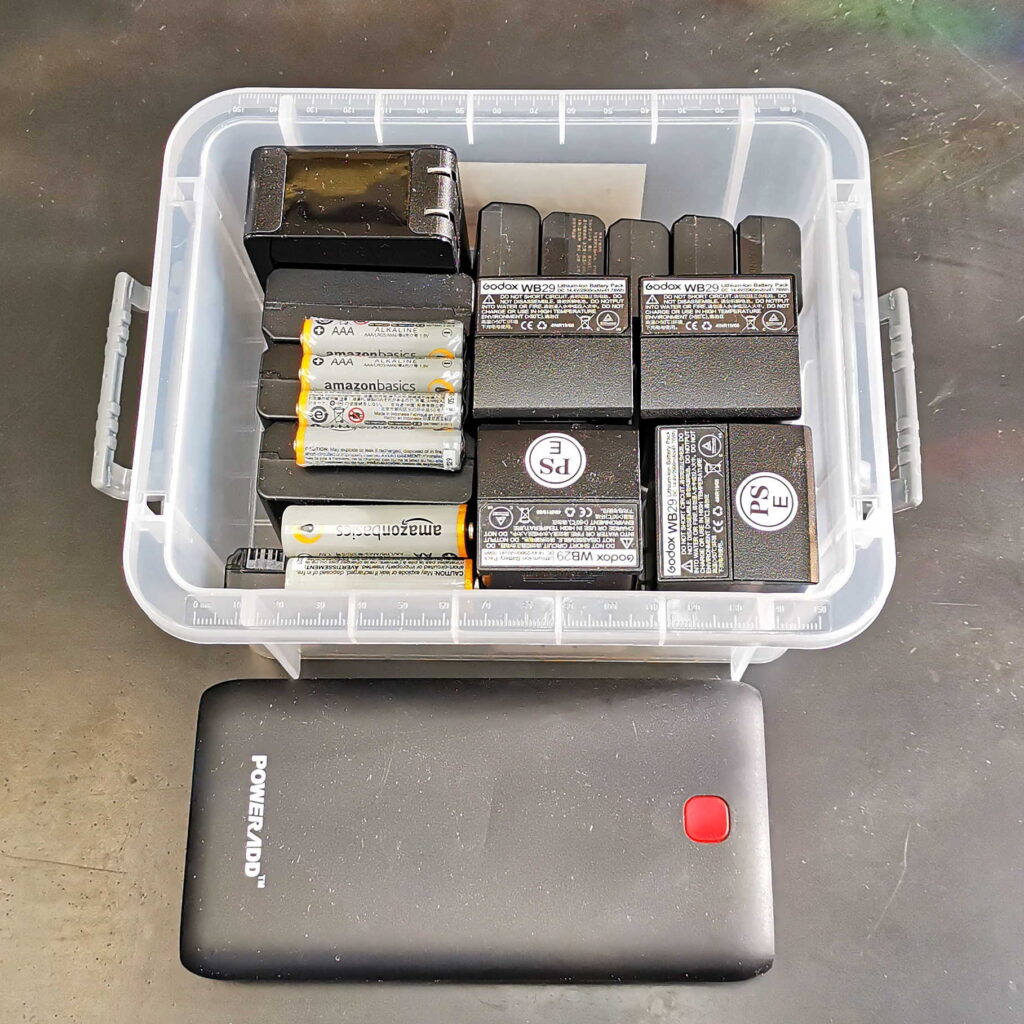 まず使い切ることはないですが、念のため。 カメラ、スピードライト、露出計、スマホ用、PC用のアダプターも。 I haven't used all them up so far, but just in case. They are for cameras, speed lights, exposure metre, smart phone, and AC adaptor for PC.
動画用ジンバル / Movie Gimbal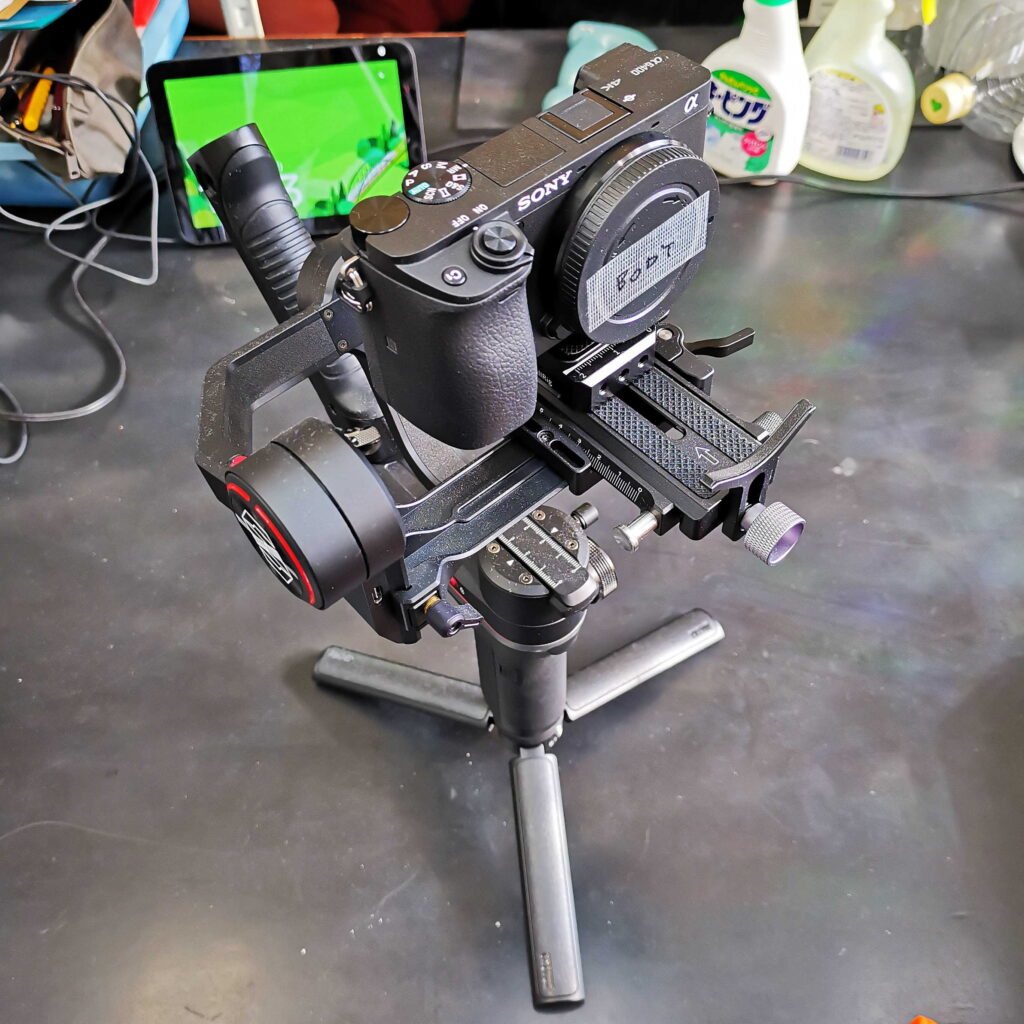 意外と練習が必要で、まだまだ時間がかかるかなといった感じ。 It takes some practice to handle and I need some more time.
オーディオレコーダー / Audio Recorder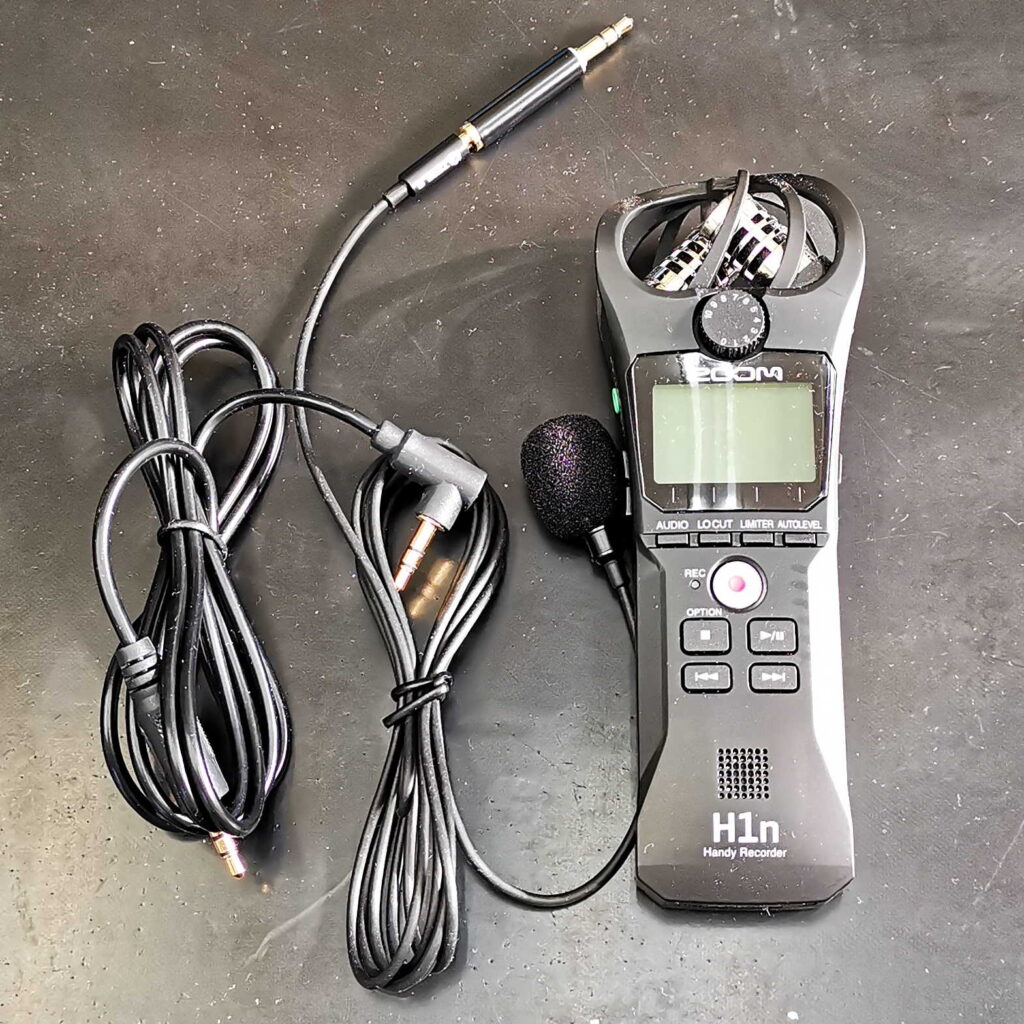 これは動画用に購入して、環境音を録音するのに購入しました。 I bought this for movies to capture the ambient sound.
ソフトボックス / Softboxes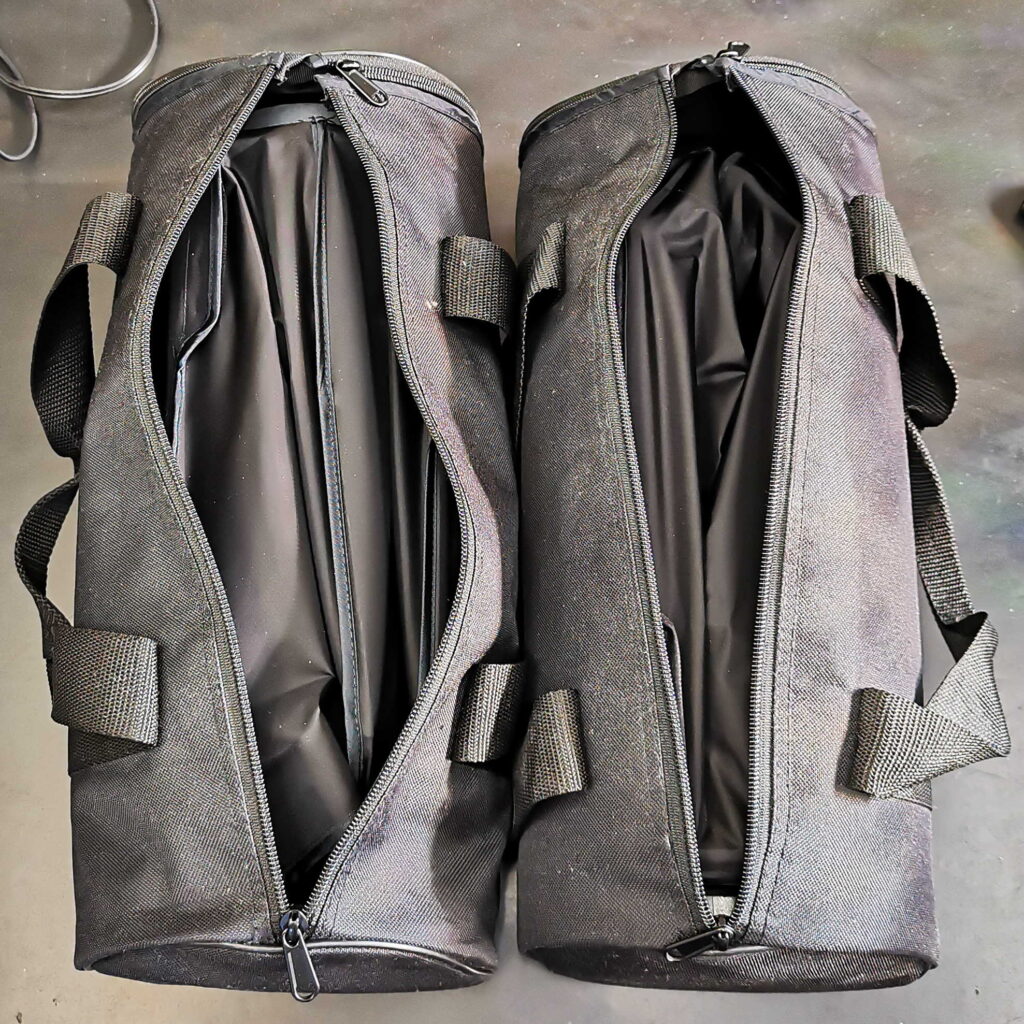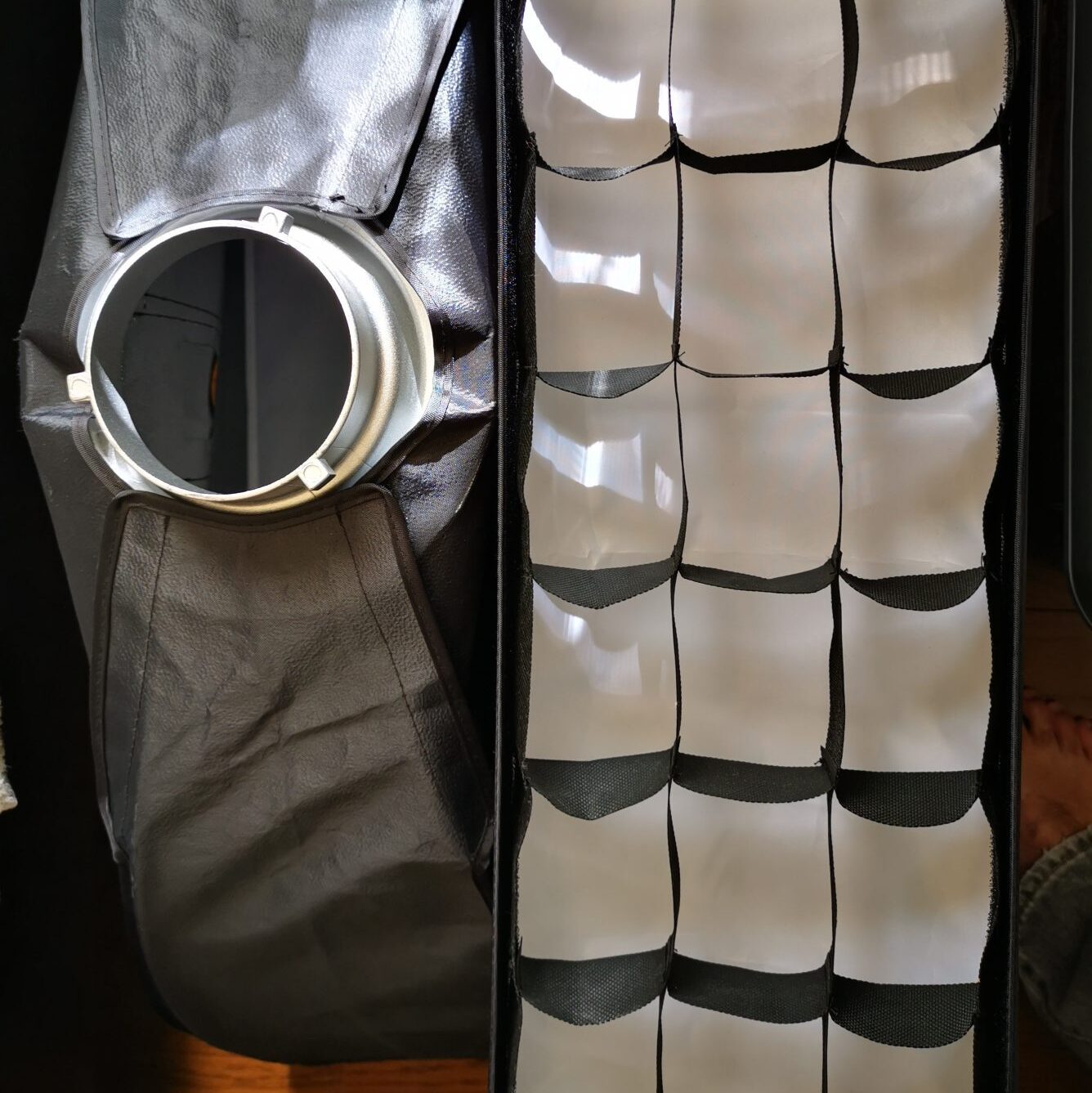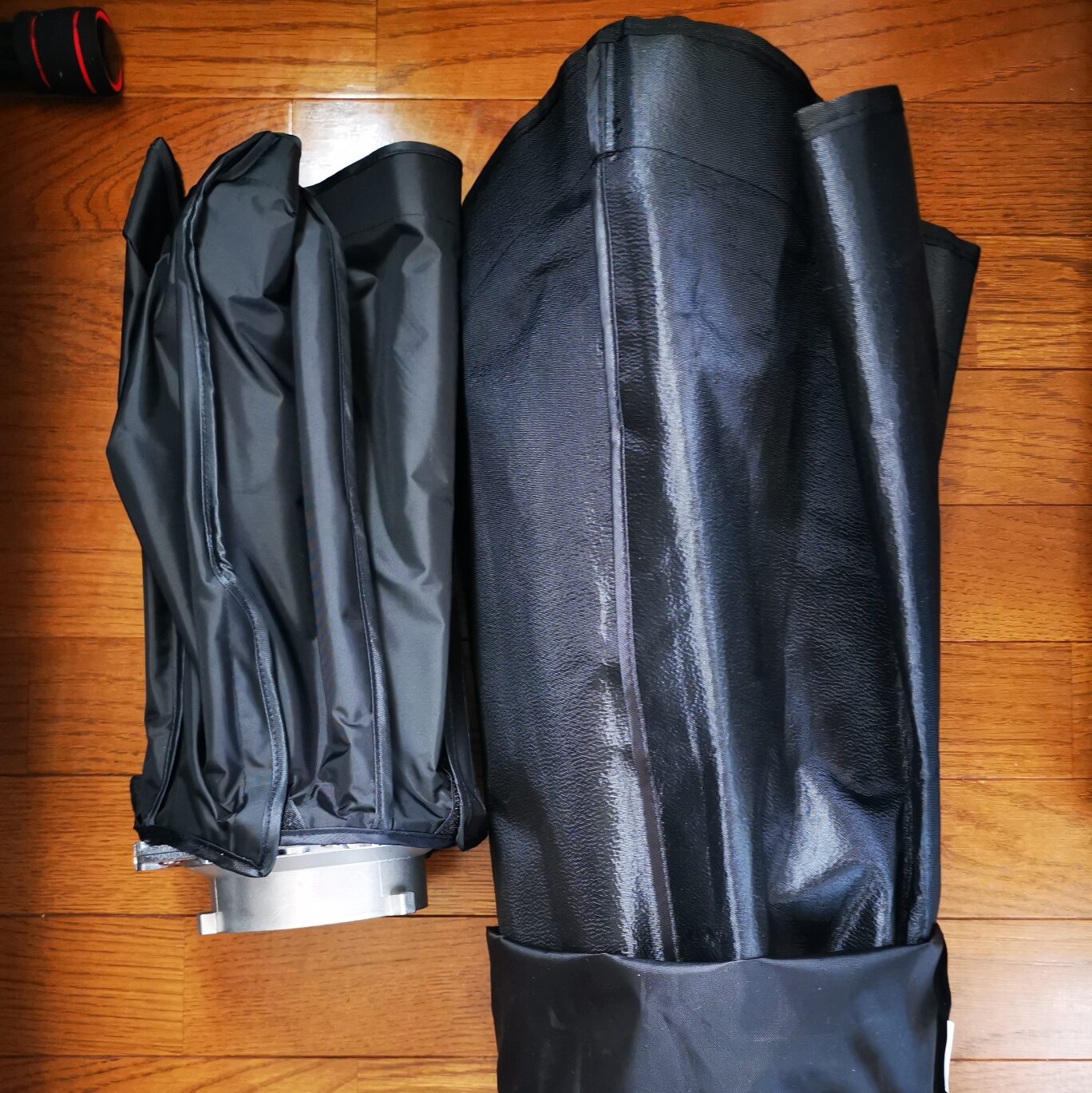 写真は一番お気に入りの60cmのsoftboxで、他にも120cmがあるが60cmの方が使いやすい。 他にも90cmのリムライトがある。 The ones in the picture are my favourite 60cm softbaxes. I have two other 120cm ones + two 90cm rim lights.
60cm ポートレート、レンブラントライティングで陰影を付けたいとき。 For portrait for high contrast with shadows like Rembrandt lighting.
120cm ポートレート、クラムシェルライティングで柔らかい光を使いたいとき。 For portraint for clamshell lighting for big/soft lights.
90cm リムライト、後ろ斜めから光を当てたいとき。 For rim lights to light a subject from the back angles.
Roundflash / Roundflash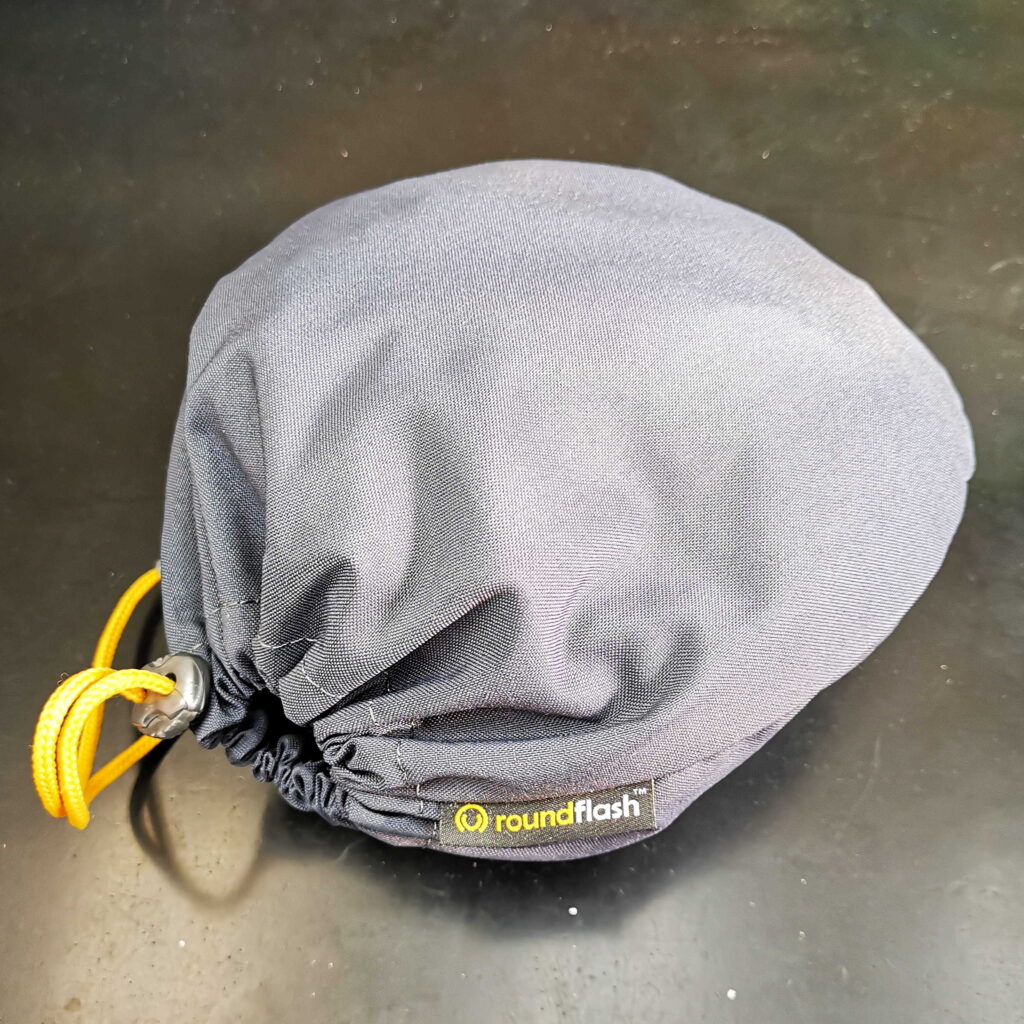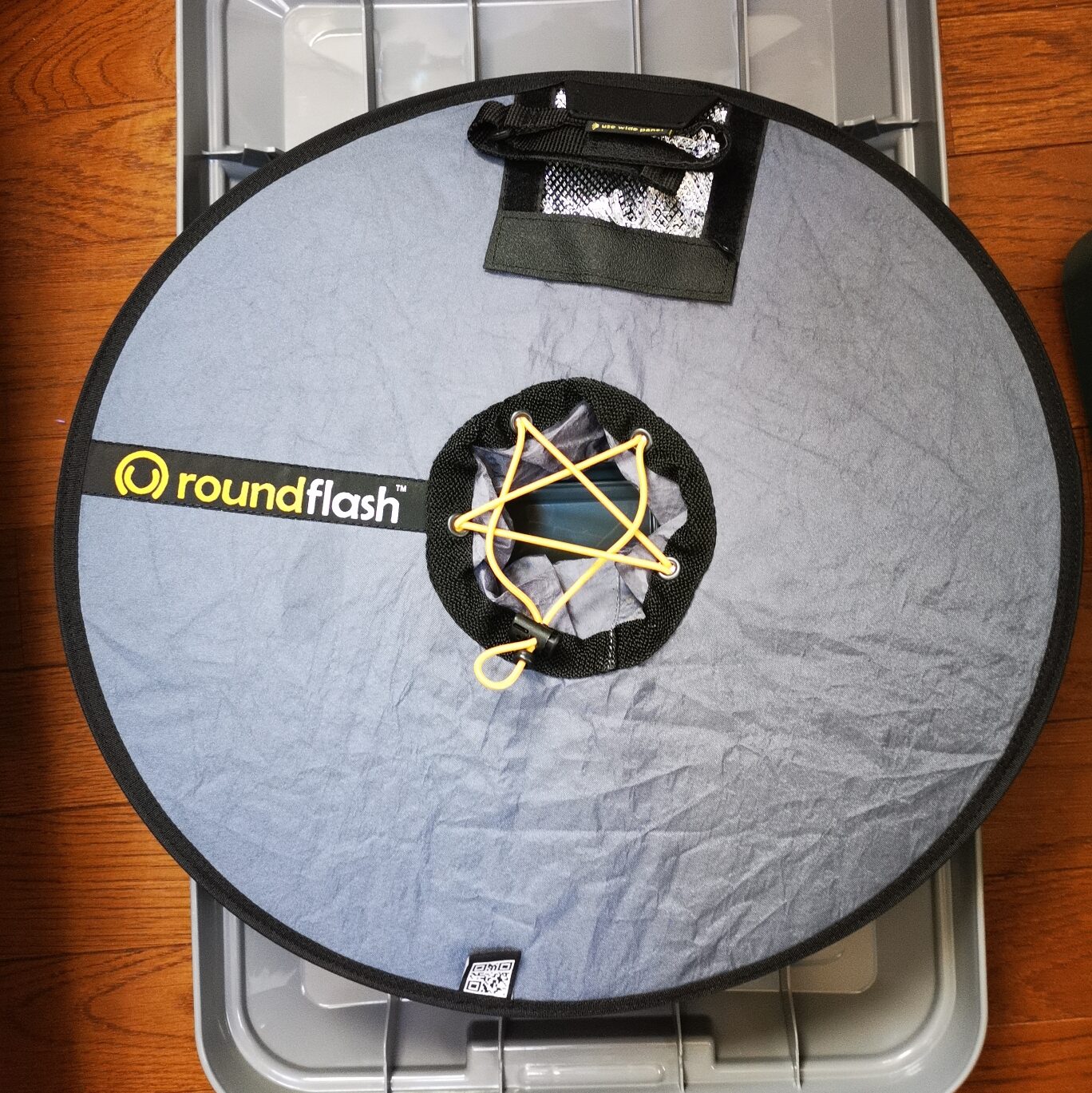 リング型のキャッチライトを作りたいなら必須。 ちょっと被写体から離れると光が届かないのでちょっと使うシーンを選ぶかな。 If you want to create a very nice ring-shaped catch-light in eyes, then this is a must. This is kinda hard to use in every scene as you have to be pretty close to a subject.
反射板 / Reflectors
二灯目のスピードライトよりも反射板の方が重要かも知れない。 バックドロップ用の黒も含めて4つありますが、とにかく一つは持っておいた方が良い。A reflector may be more important than the second speed light. I have four reflectors including one backdrop. It would be better to have at least one reflector.
アンブレラ / Umbrellas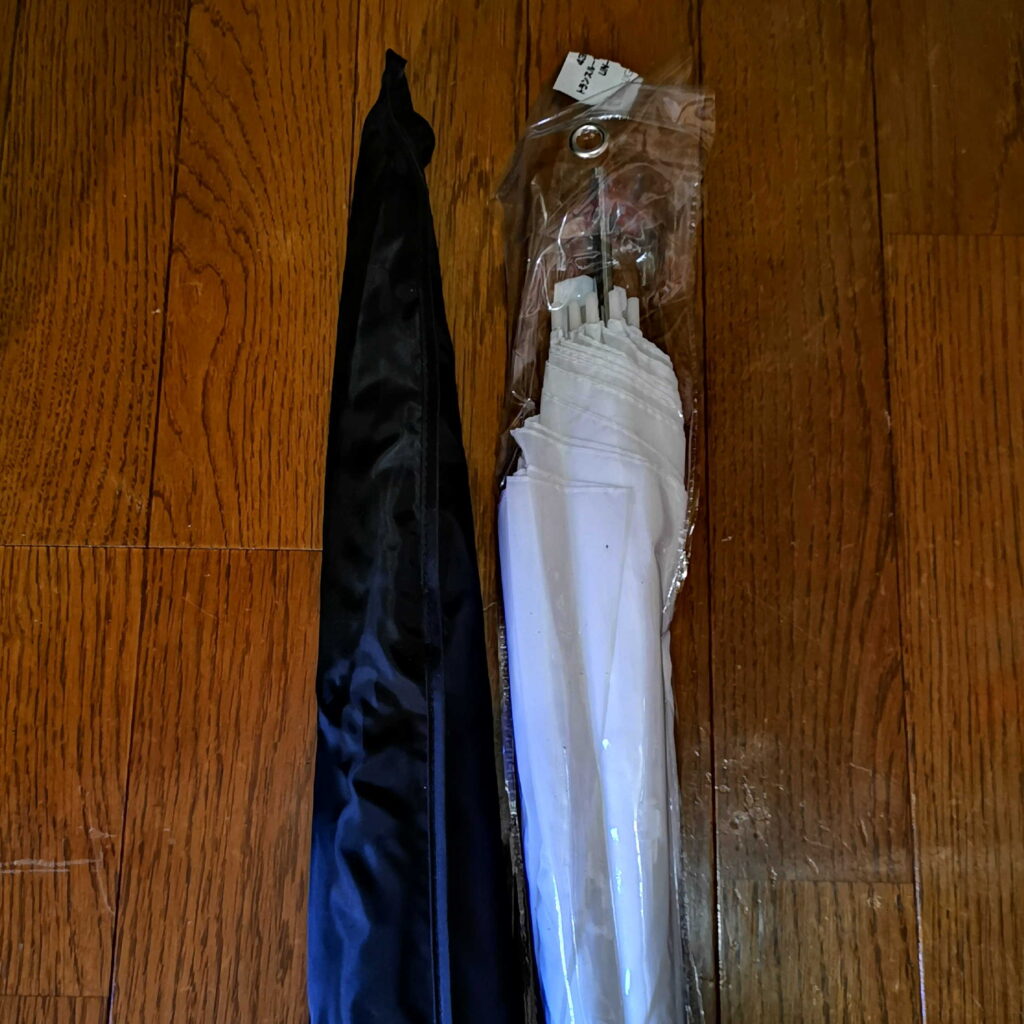 光が拡散するのであまり使わない。 I don't use umbrellas much as it just spreads lights all over the place.
Bowensマウント / Bowens mounts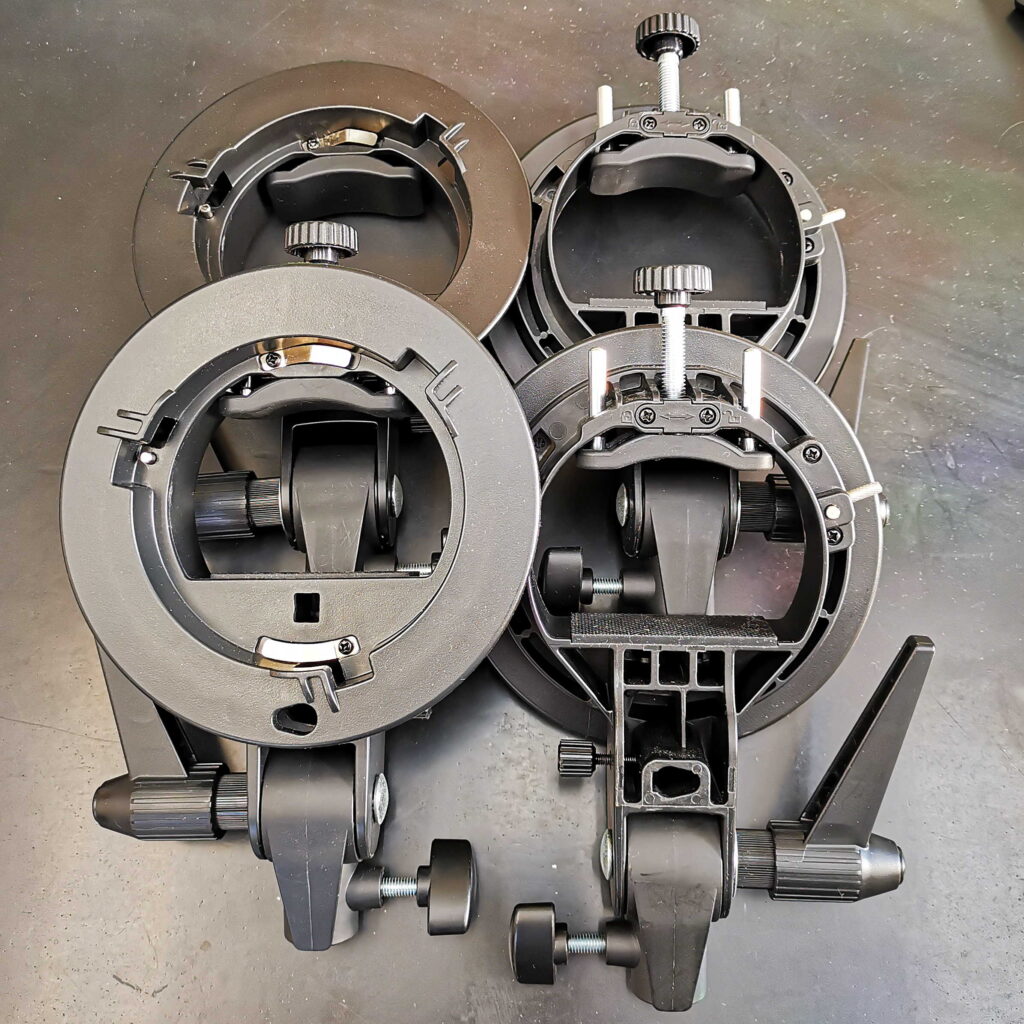 多灯使いの方は必須。 If you use multiple speed lights, you need them.
安価なスタンド、モバイルスタンド / Cheap, Mobile stands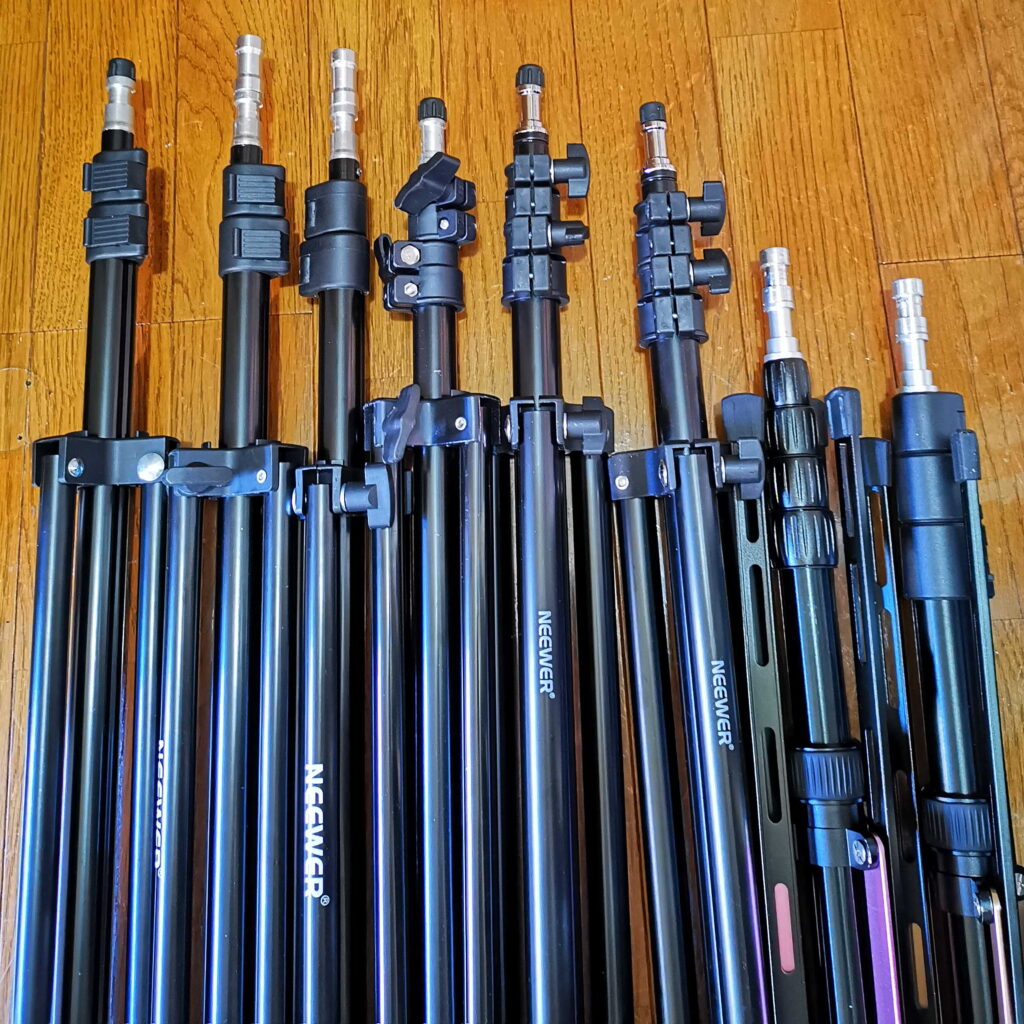 価格も手頃で悪くないんですが、重さに耐えられません。 リフレクターぐらいです。 It's not bad at all as it is cost competitive, but it can't hold the heavy weights. probably reflectors.
Avengerスタンド / Avenger stands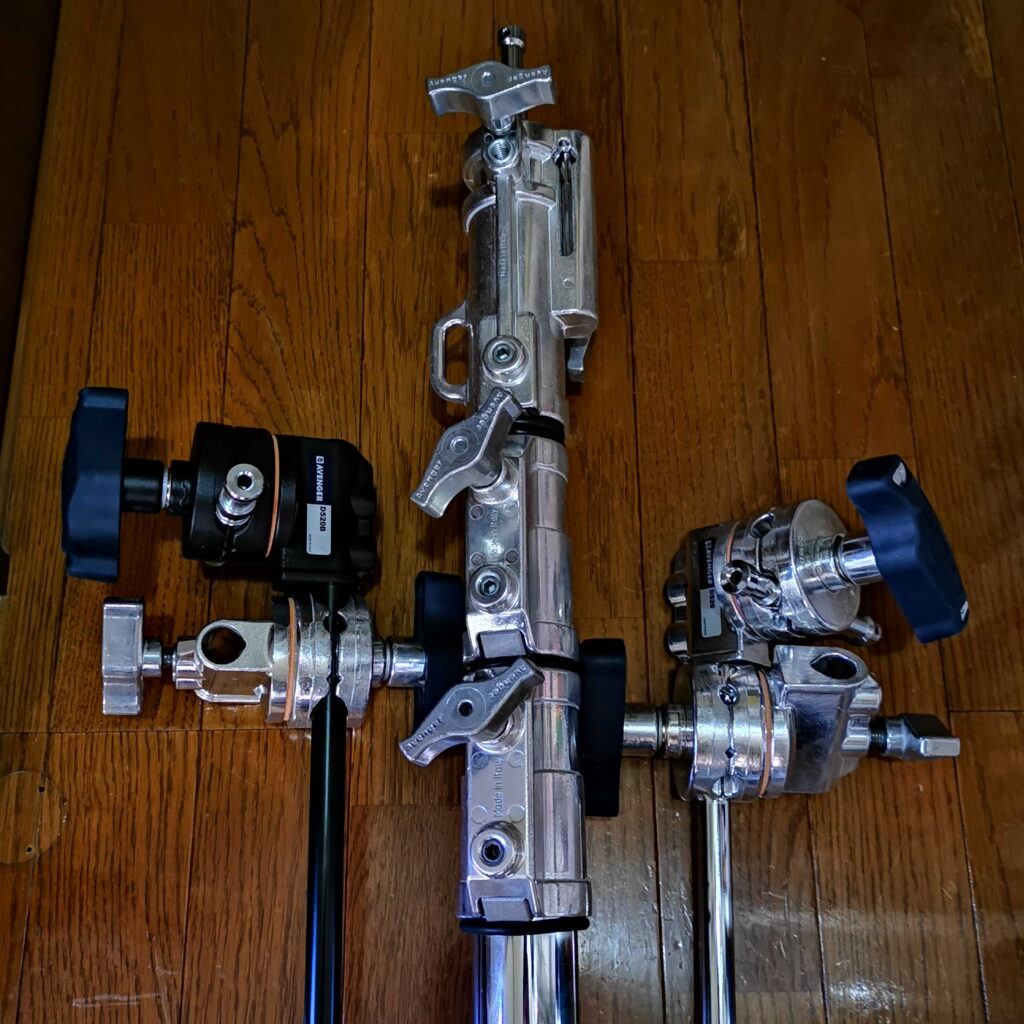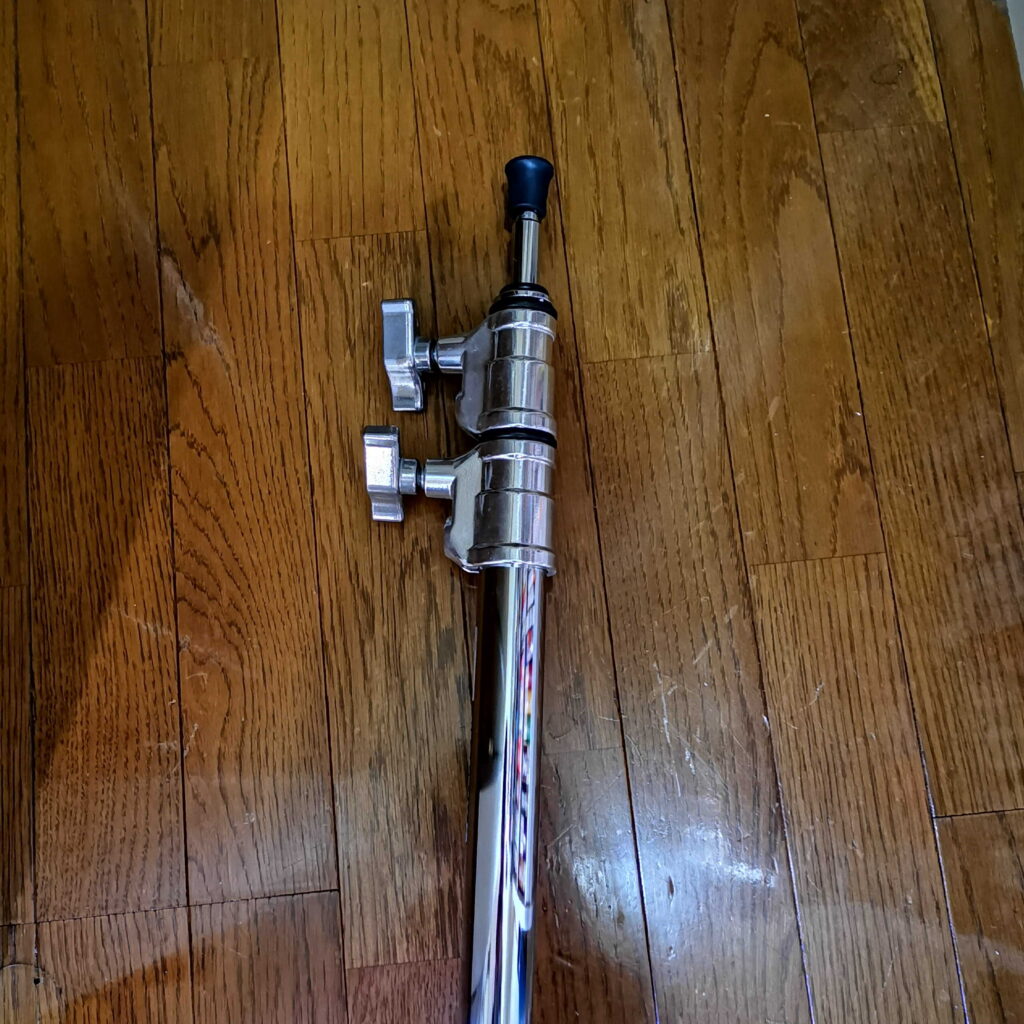 風でスピードライト壊してから学習しました。 Avengersのスタンドは重いし高いけど、そうそう曲がったり倒れたりしない。I've learnt from crushing my speed light shooting outside and busted by the wind. Avengers stands are heavy and pricy, but it's worth it. It won't fall down easily and be bent by the heavy weight lights.
サンドバッグ / Sandbag
とはいえ、Avengersのスタンドもたおれるので、重しが必要です。 乾燥した砂をいれた重しです。 Having said that, Avenger stands do fall down and they need weights. Here's the sand bag.
ホワイトバランスカード / White balance card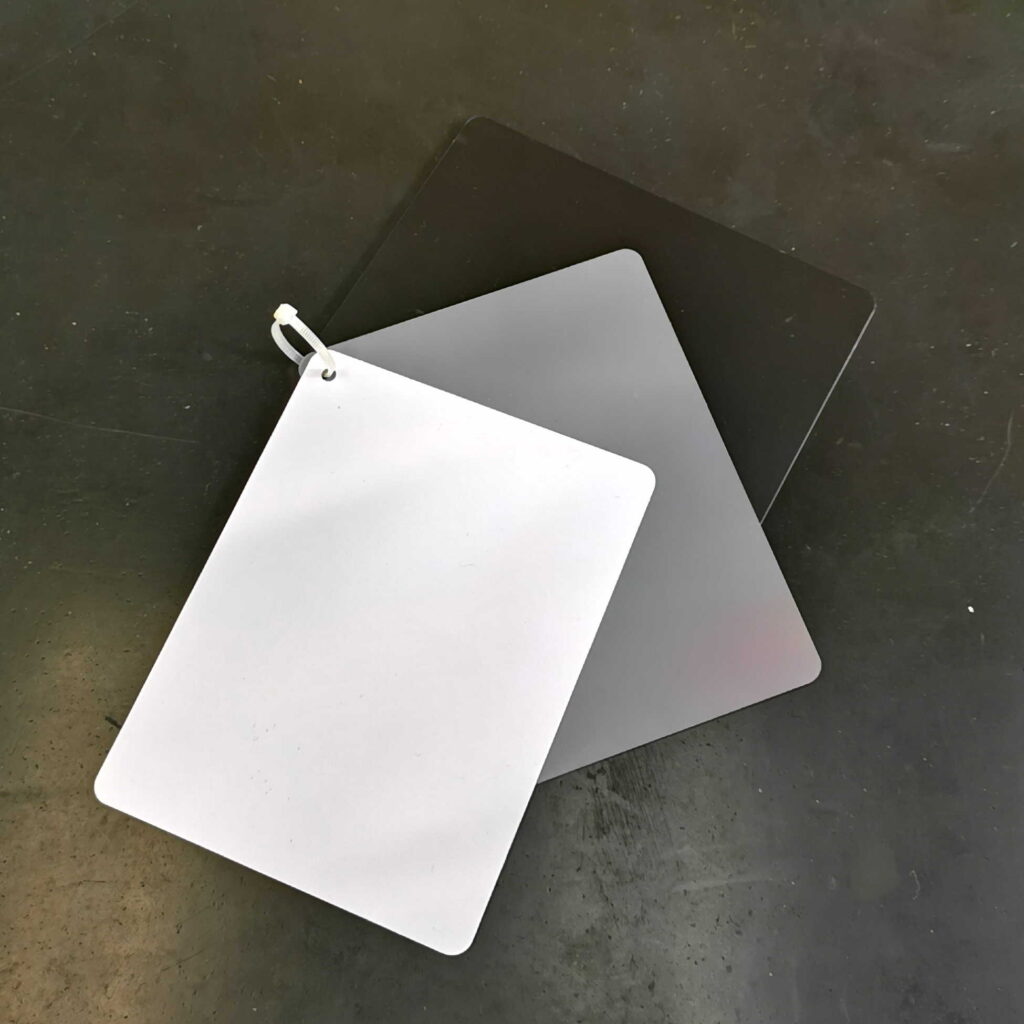 色温度をlightroomで調整するのに使います。 I use this to correct the colour temperature in adobe lightroom.
その他 / Others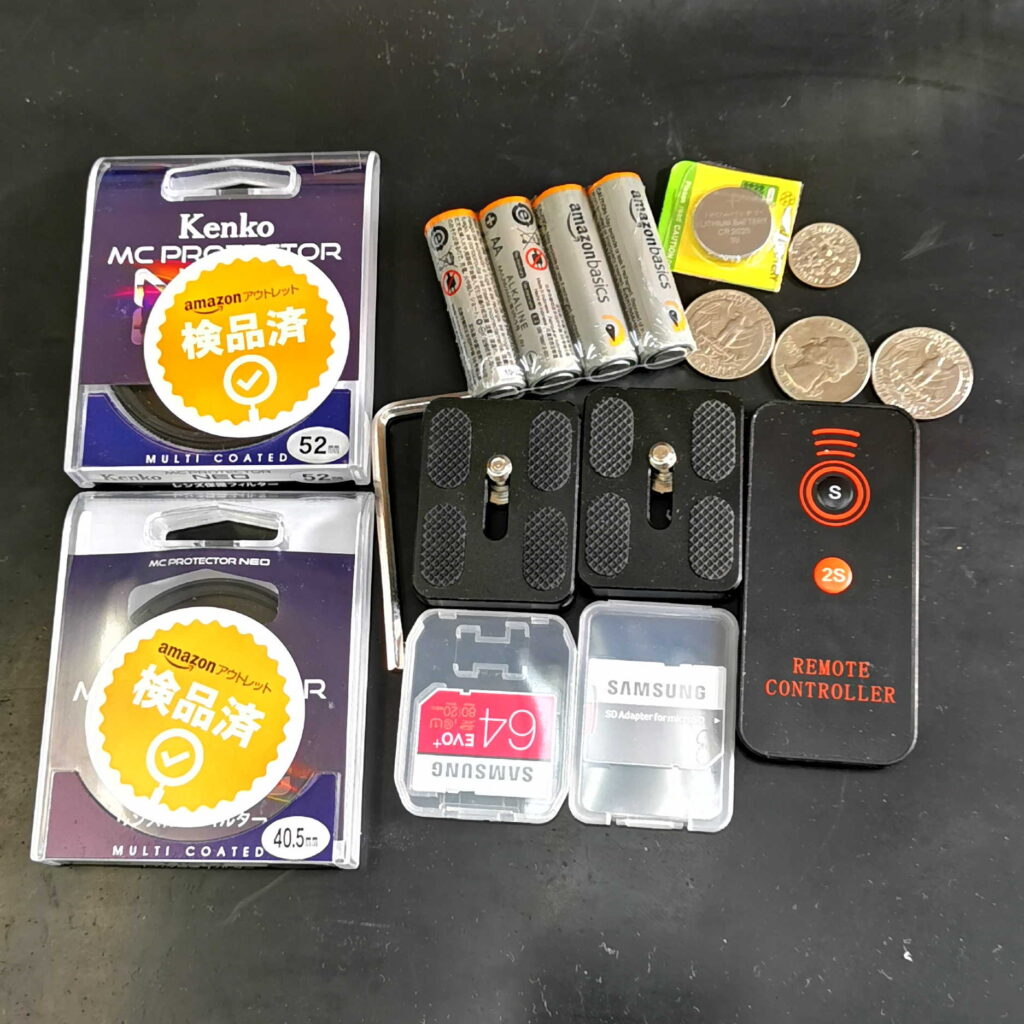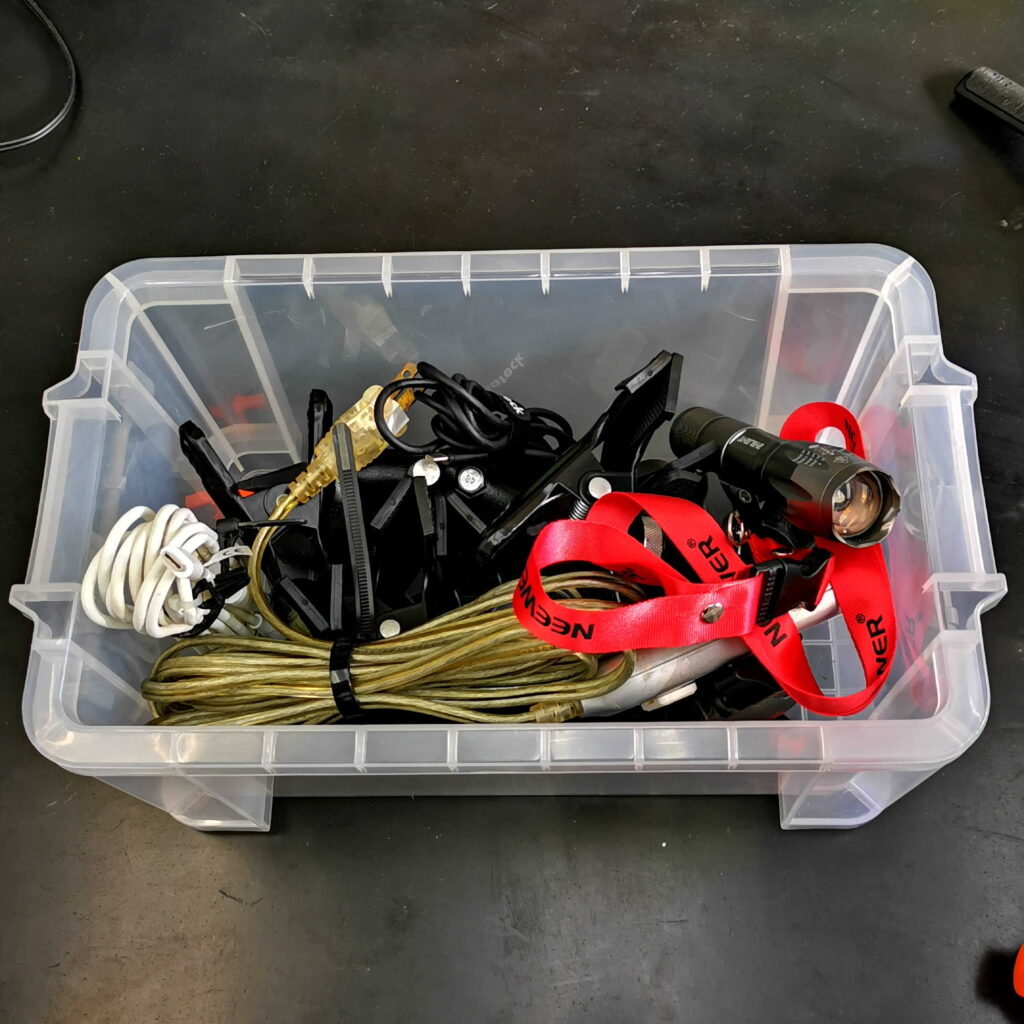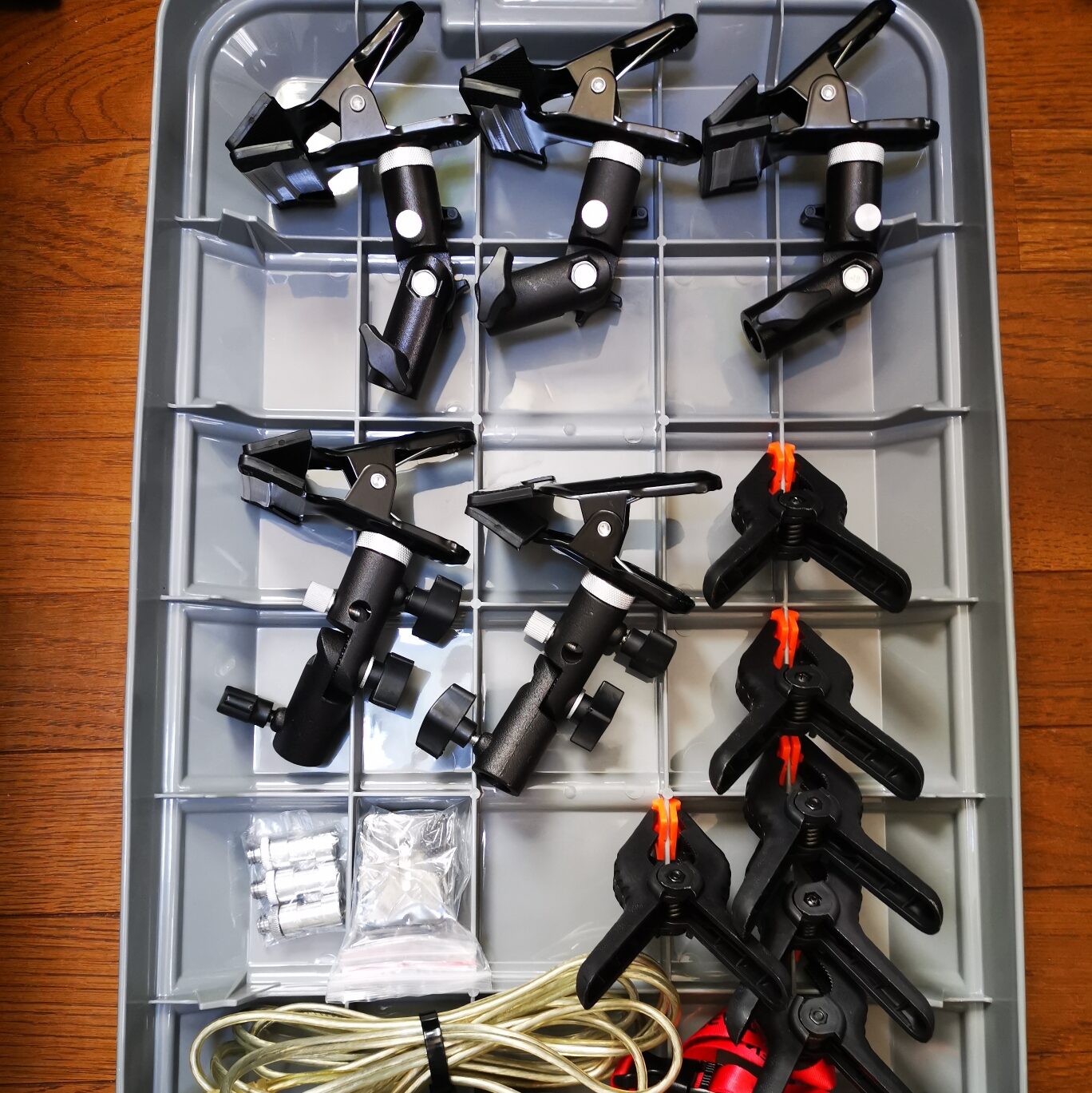 スタジオ用と屋外用の備品が混ざってますが、ケーブル類やリフレクターを止めるための備品。 USドルの25セントコインは三脚のプレート締めるのに便利。 It's pretty mixed with studios and outdoor. They are cables and kits to mount reflectors to stands. US quarter coins are pretty handy to tighten up the camera mount for tripods.
end